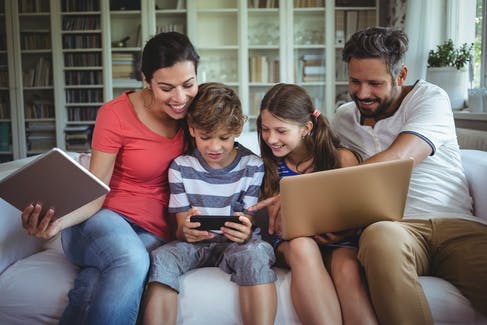 AVN Infitek is a ONE STOP SHOP for all the latest gadgets and gizmos. We are on a mission to provide latest gadgets and electronics in every household to make the daily life easier, hassle-free, and more comfortable.
We have a wide array of gadgets and electronics to cater to a varied range of age group.
Whether you are the woman of the house, wanting to get that new tool kit set to do some DIY at home or you are the dude who wants to get the pipes done or you are the girl who wants to get some nice manicure done! we have it all!
We are constantly challenging ourselves to bring nothing but the best for you.
AVN Infitek

4C VGA Building
532 Castle Peak Road
Lai Chi Kok, Kowloon
Hong Kong